Pastor Bob has passionately served the OCN family since July, 2009. He and his wife, Michelle, grew up in the Adams County area, and have two boys, Austin and Justin.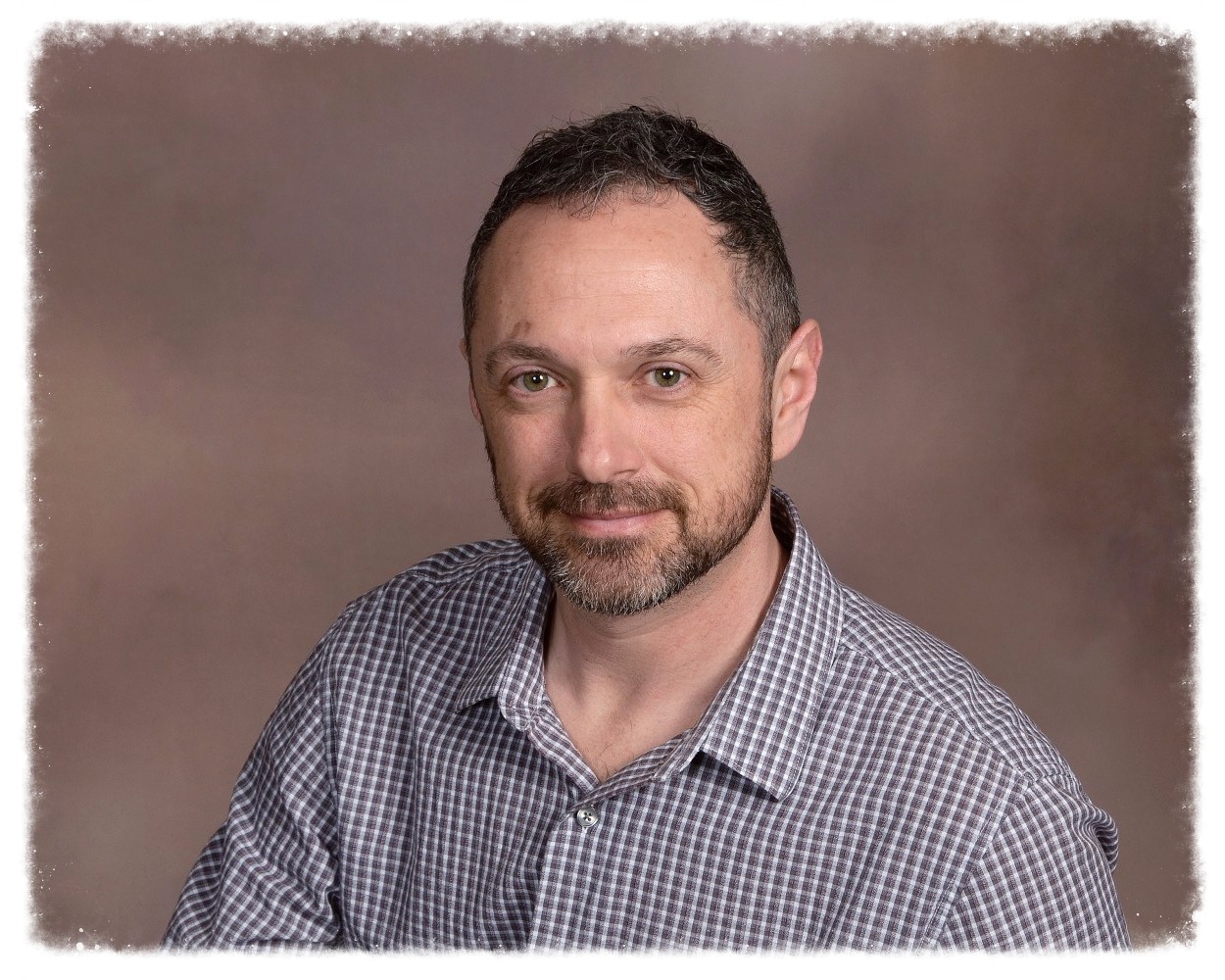 We are currently in the prayerful process of finding a new Worship Pastor. If you are interested, or know of anyone who would fit well spiritually within our church, please contact Pastor Bob.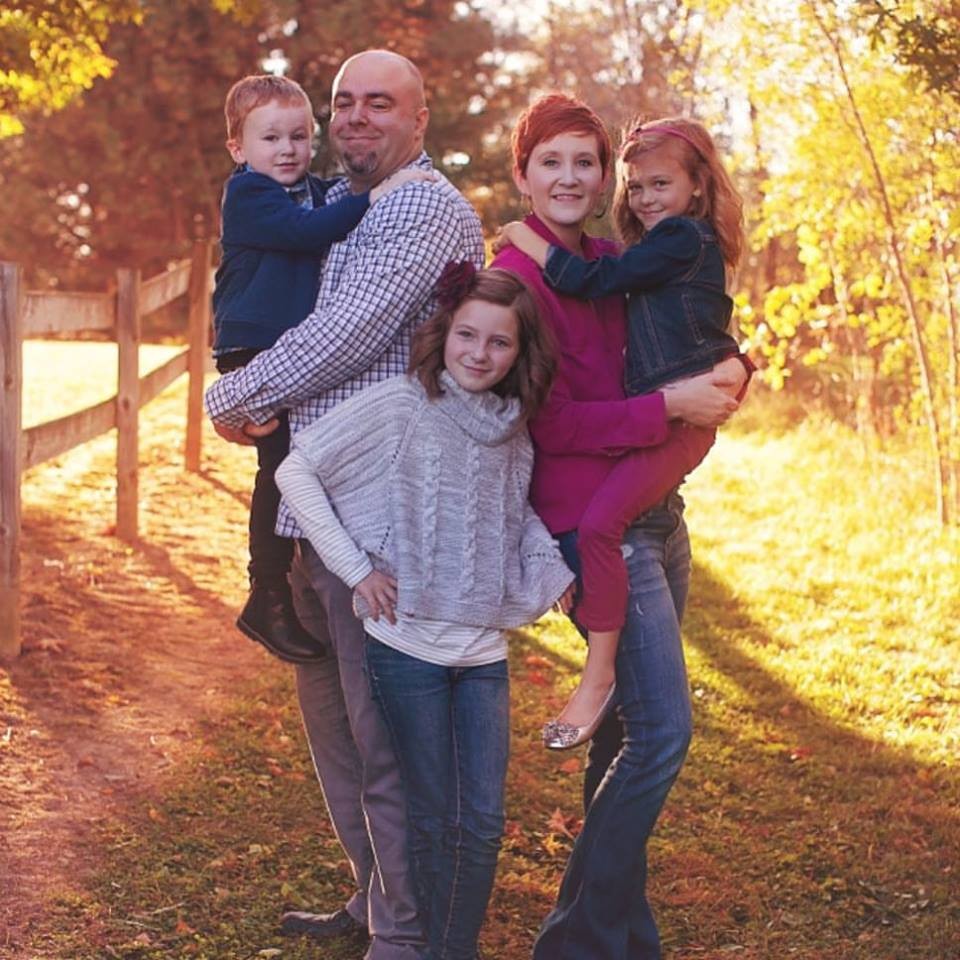 Jeremy Penrod is a financial investor by trade and youth director by choice. He enjoys teaching our youth biblical principles and how to love Jesus. He and his wife, Nicole, have three children, Lilly, Amelia, and Declan.
Emily Roop serves as our Children and Youth Director. She joins our team with an extensive background in Creative Arts, stitching, and teaching. She and her husband Scott have two beautiful daughters, Lilly and Delcie.
Steve Jones has served as the Norwell Jr/Sr High Sport Ministry pastor since 2015. He is a retired tool and die worker. Steve and his wife, Rhonda, are huge high school sports fans!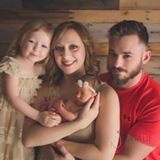 Kathy Schmidt has served as the administrative assistant since July of 2017. She is a retired secretary from K&K Insurance. She and her husband, Steve, are big sports fans!