Travis has been our lead pastor since April 1, 2019. He married Justine in 2008 and together they have three incredible sons they are proud of. Gavin and Mason share two passions, a love for Jesus and bowling. Roman is the youngest and still developing his interest but has always been drawn to musical instruments. Travis enjoys date nights with his wife, watching their kids bowl and Cubs Baseball.
Scott Kunkel grew up in Fort Wayne and has four sons and two daughters. Jesus saved from a life of addiction and sin in August 2009. He learned how to play guitar and sing so he could carry the message that Jesus can make you new and give you a life of purpose for the rest of your days!
Emily was our Youth and Children's Director from August 2017 to December 2018 and has officially resumed the position of Children's Director as of May 5, 2019. She's been married to her husband Scott since 2010, and they have two beautiful daughters who love Jesus and dancing (just like Mom)! Emily loves art, writing, theater, and ballet - besides teaching kids about our amazing Saviour!
Steve Jones has served as the Norwell Jr/Sr High Sport Ministry pastor since 2015. He is a retired tool and die worker. Steve and his wife, Rhonda, are huge high school sports fans!
Kathy Schmidt has served as the administrative assistant since July of 2017. She is a retired secretary from K&K Insurance. She and her husband, Steve, are big sports fans!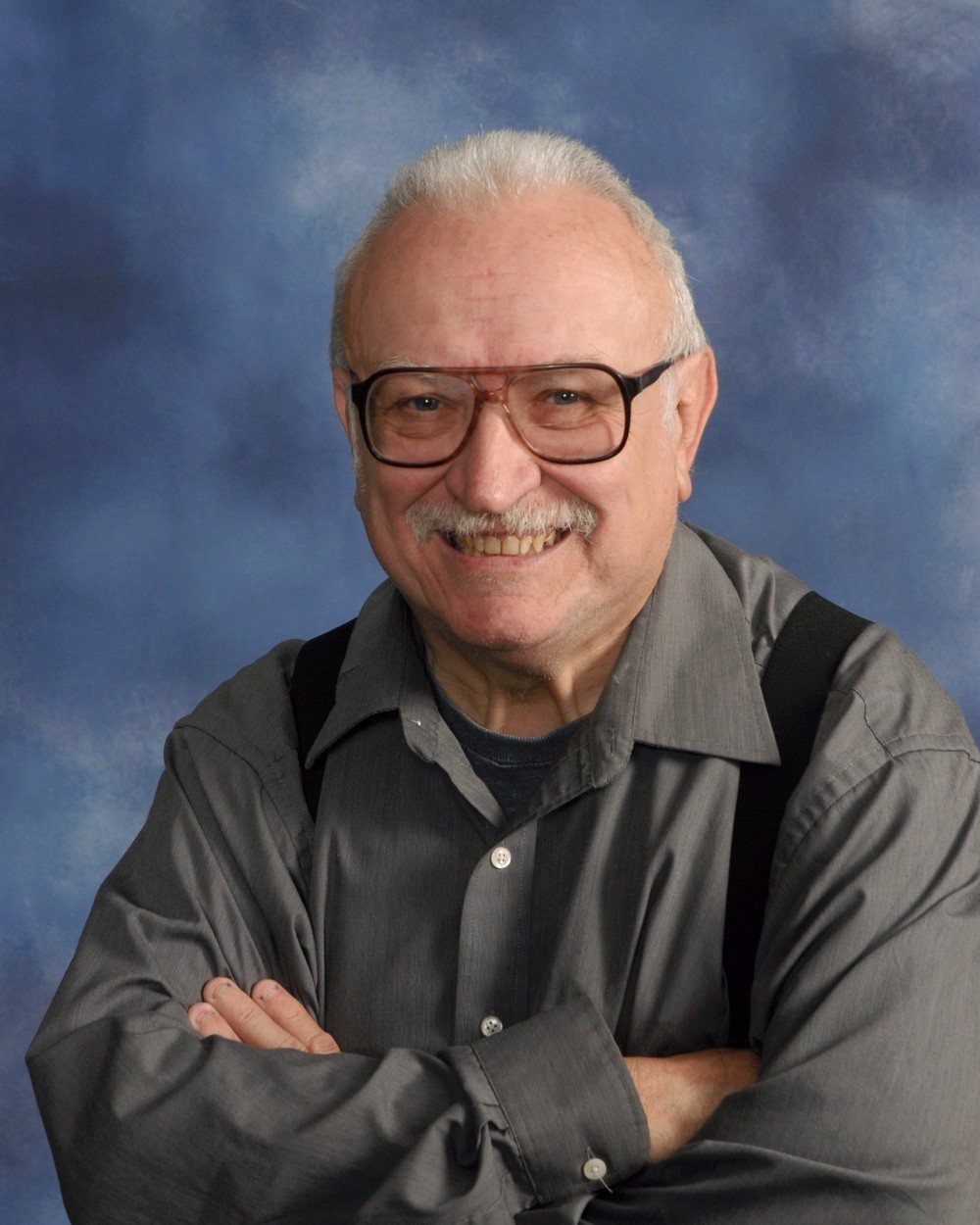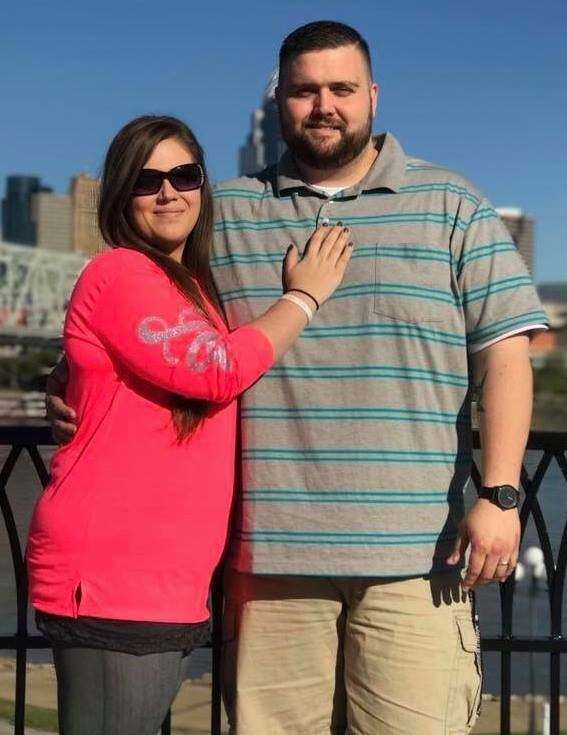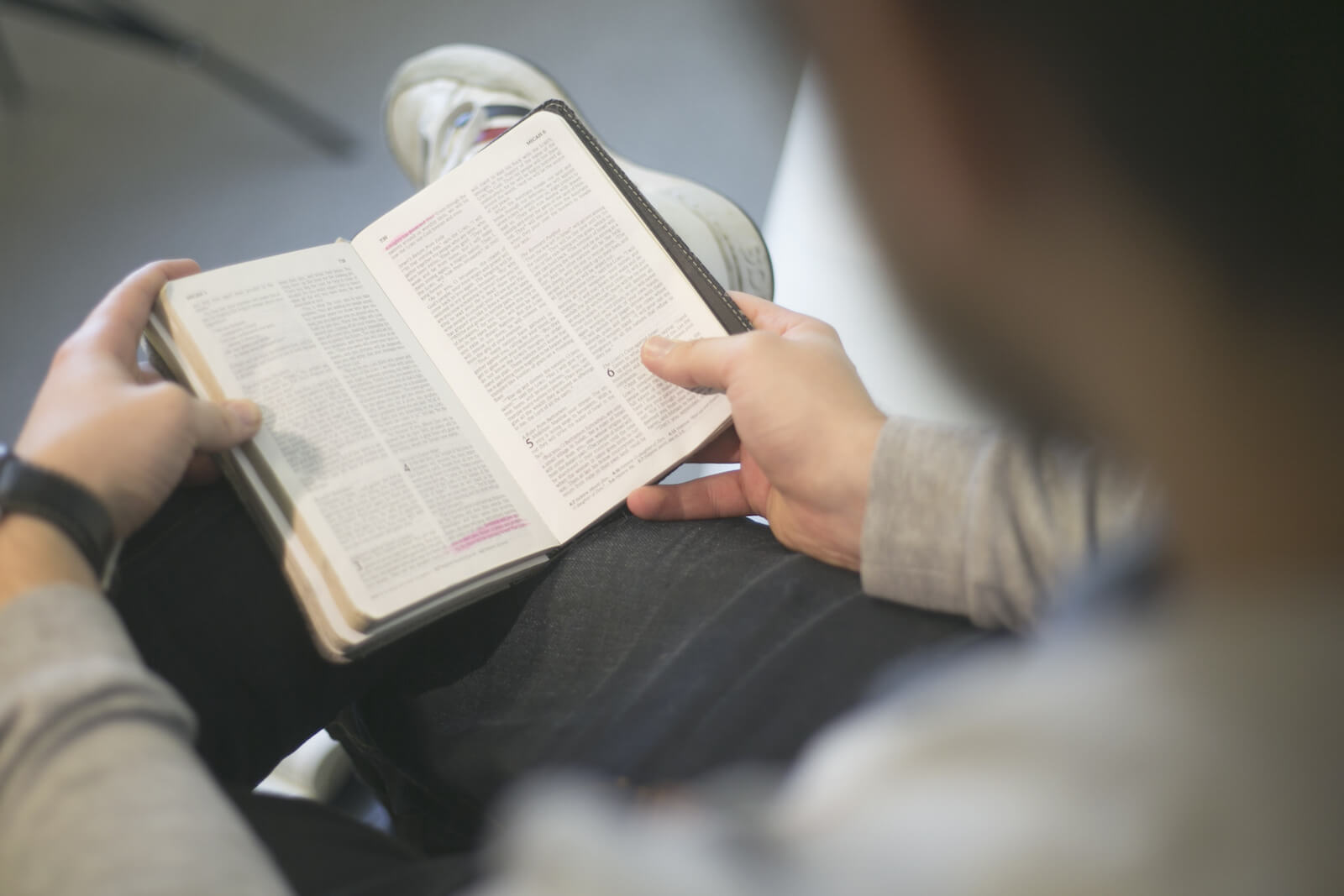 Shannon Berkey has been married for 24 years. She and her husband William have two sons, three adopted daughters and seven grandchildren. She's worked with children since the age of 14, whether it was babysitting, daycare services (New Life Christian School) or working at the Youth Opportunity Center. She really enjoys spending time with her family and friends.
Nursery & Early Education

Coordinator