Northern Wells Food Pantry
102 W. Lafever St., Ossian, IN 46777
Last Tuesday of every Month
9:00 am - 11:00 am, 5:30 pm - 7:00 pm.
Hours do vary depending on weather.
We are in need of volunteers! If you are interested in volunteering or donating, please contact Pastor Bob.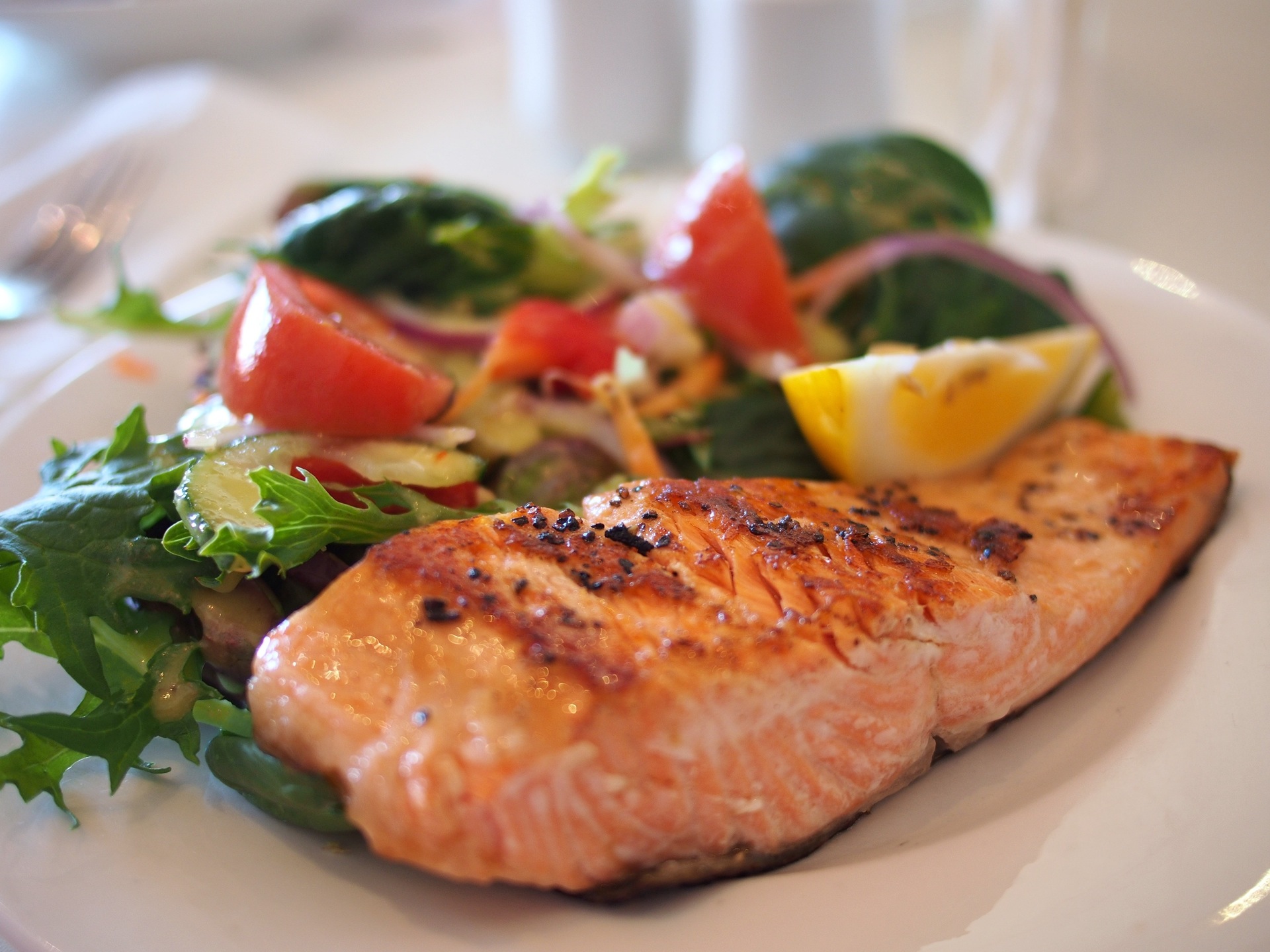 If you have a need for a meal, or become aware of a need, please contact Linda Pesco at 260-622-7756.
We are also asking for donations of vegetables & meat (pork or beef).