Northern Wells Food Pantry
102 W. Lafever St., Ossian, IN 46777
Last Tuesday of every Month
9:00 am - 11:00 am, 5:30 pm - 7:00 pm.
Hours do vary depending on weather.
We are in need of volunteers! If you are interested in volunteering or donating, please contact Pastor Bob.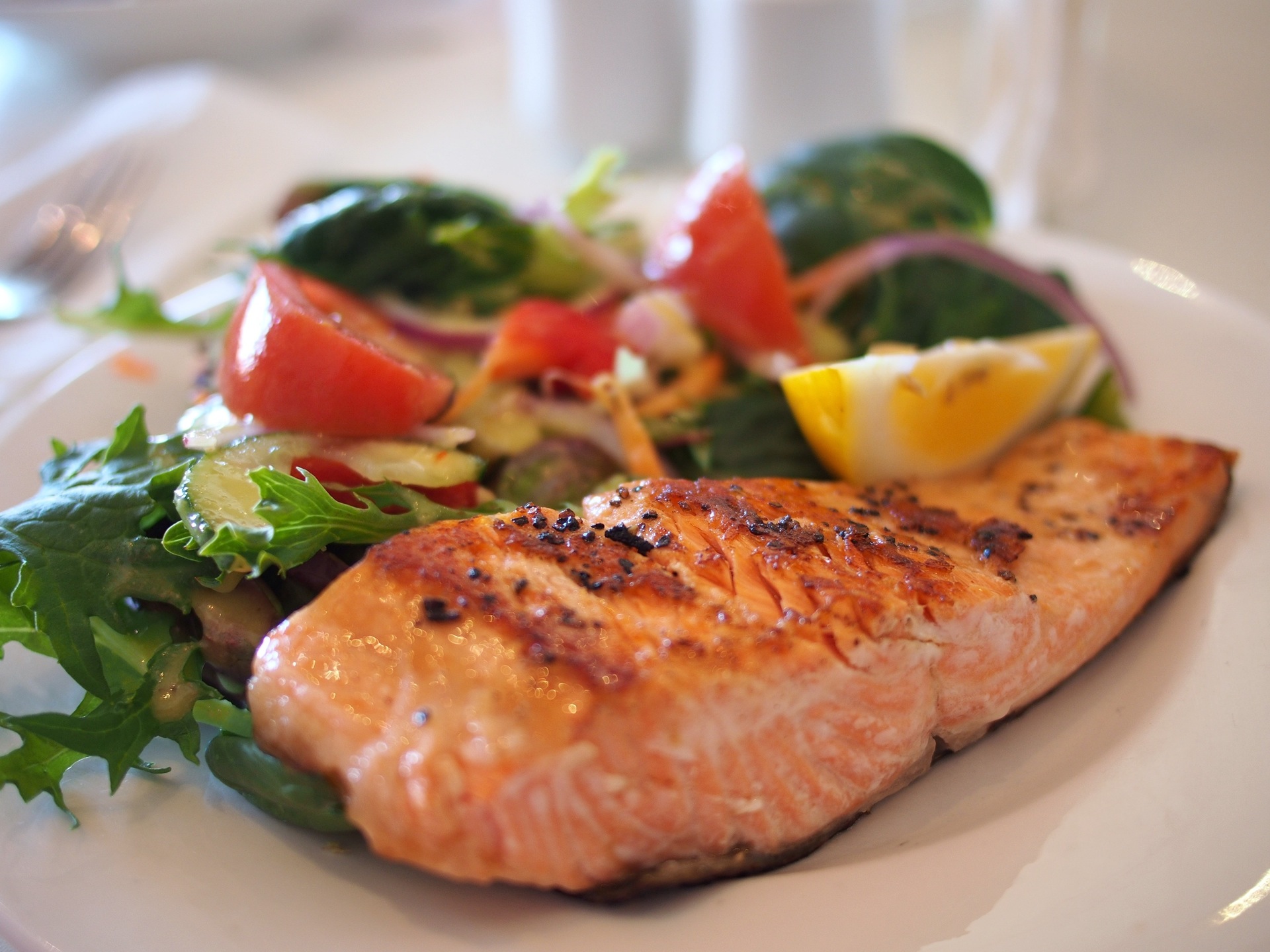 HOME-COOKED FOOD AND FELLOWSHIP!
302 N. Metts St., Ossian, IN 46777
First Wednesday of every Month
6:30 pm - 7:30 pm
Don't feel like cooking? Come on out to OCN and let us cook for you! Enjoy some home-cooked food and some good fellowship with your friends and neighbors.