What is the Worship like?
The worship here at OCN is always fresh and uplifting. We are serious about your worship experience and give the Holy Spirit the lead in our time of praise. We lift our hands, sing loud, and give our Lord our fullest attention.
What is the Preaching like?
At OCN we understand people today crave authenticity, the truth, real life lessons, and Big picture messages. That's why we dig deep when we deliver messages that are biblical, relevant, and life applicable.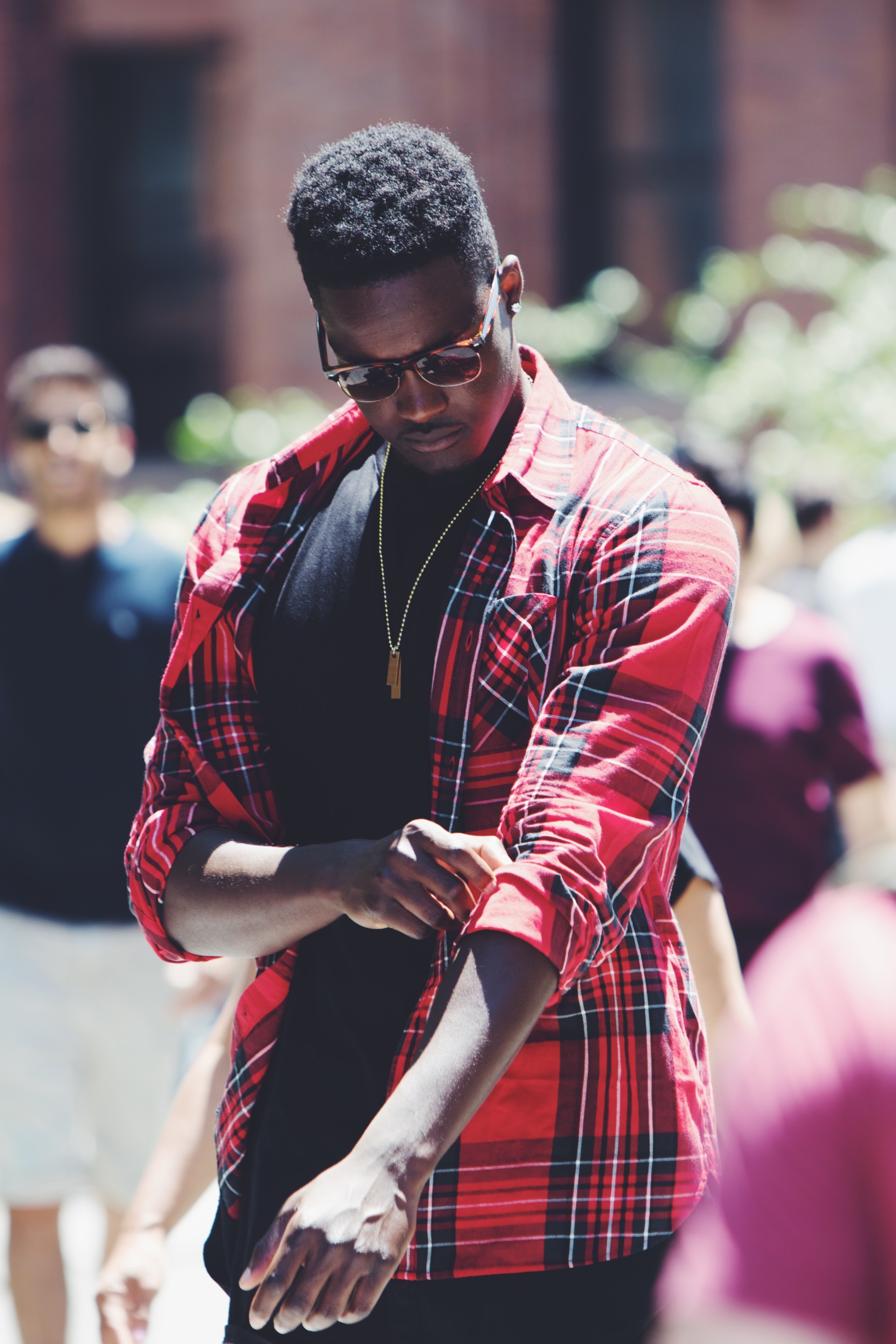 What is the Dress Code?
Ossian Nazarene is a Come As You Are Church! Rather you prefer blue jeans and a t-shirt, slacks and a button down, sandals and shorts, you will fit right in.
What is the Atmosphere like?
OCN is a church without the restrictions of stuffy religious people who are judgmental. We are a people who stay out of the way and let God work in our lives as the Spirit chooses. If you want to raise your hands, say amen out loud, worship at the alters, or just sit and worship quietly, then you will love our atmosphere!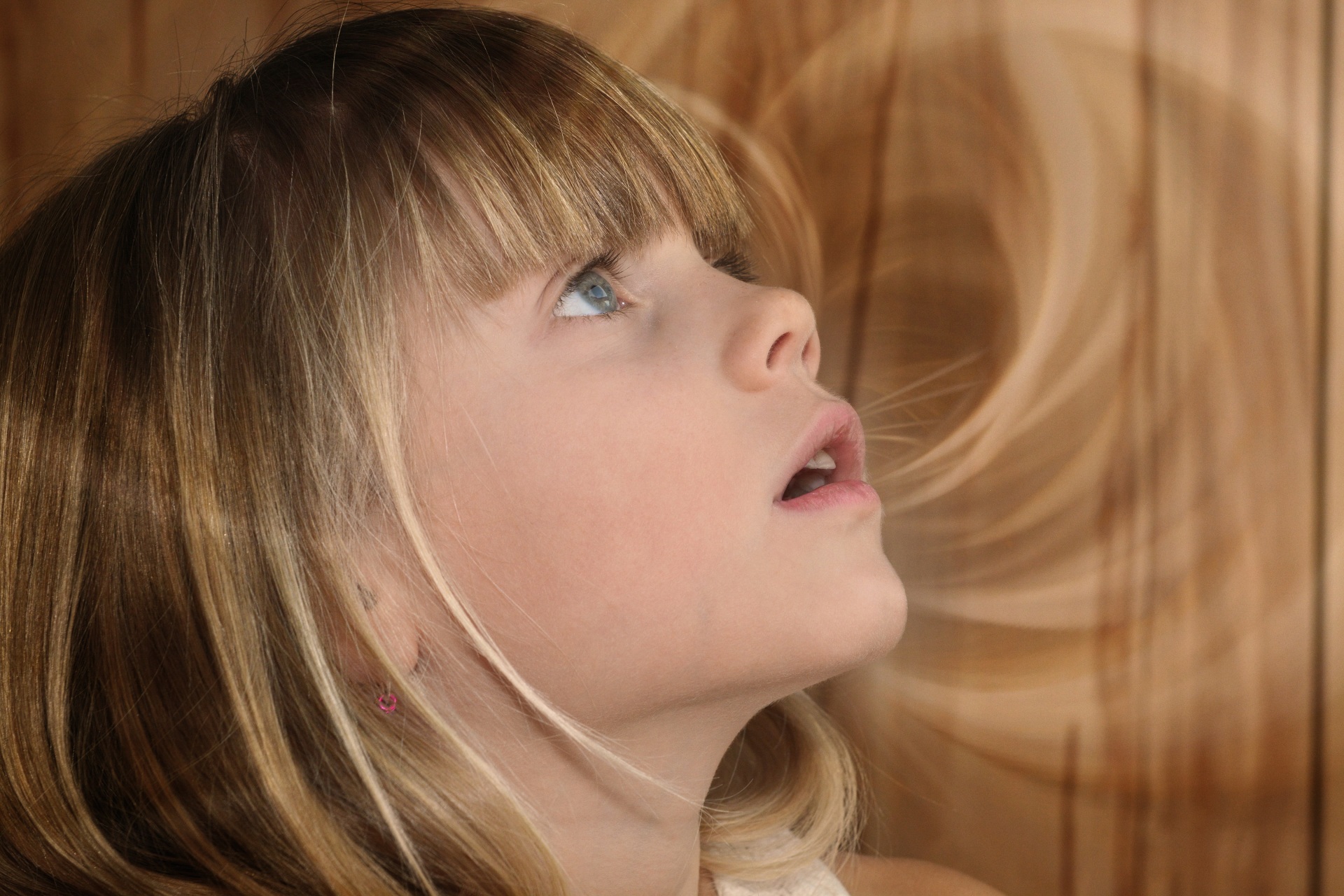 What is the Children's Ministry like?
Your children will be safe at OCN. You will check your child in with qualified teachers who have been through a children's safety program and have passed a criminal background history check. We thank you in advance for allowing us to partner with you and invest in the lives of your child or children.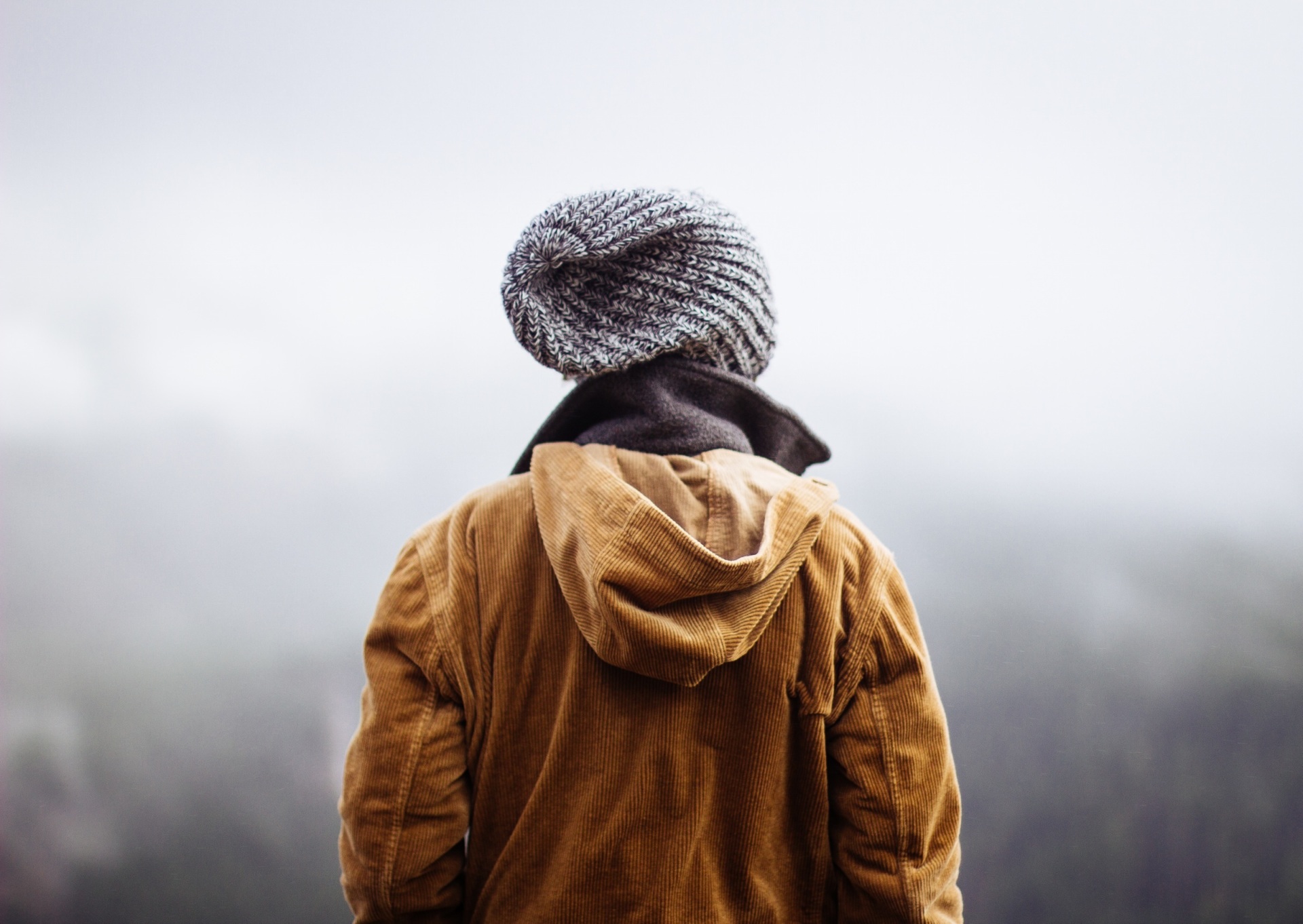 What is the Youth Ministry like?
OCN Youth ministries have a variety of activities and bible studies aimed at connecting teenagers with God and each other. Our youth staff is dedicated to helping your teenager understand and embrace the teachings of Christ.