✻
We are a church without the restrictions of stuffy religious people who are judgmental. We are a people who stay out of the way and let God work in our lives as the Spirit chooses. If you want to raise your hands, say amen out loud, or cry at the alter, then you will love our atmosphere. We are a "Come As You Are" church. Whether you prefer blue jeans and a t-shirt, slacks and a button down, sandals and shorts, you will fit right in. We invite you to come check out one of our services and you will see we take your worship experience very serious.
Sunday Service
9:15 am Bible Study
10:00 am Coffee & Fellowship
10:30 am Worship Service
___________________
Wednesday Service
6:00 - 7:00 pm Children & Youth Groups

1 Timothy 4:12
Don't let anyone look down on you because you are young, but set an example for the believers in speech, in conduct, in love, in faith and in purity.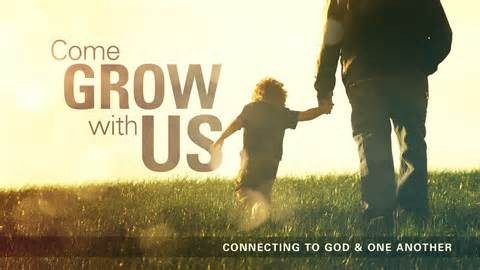 Ossian Nazarene Church is a multi generational group of believers and we would love to have you and your family join us for worship!